Daffodil Festival
Last updated: 01 Nov, 2021 12:39pm
Carterton Daffodil Festival – Cancelled.
Sadly due to Covid restrictions the decision has been made to cancel the 2021 Carterton Daffodil Festival.  For the full details please click here
***
Carterton Daffodil Festival Sunday 12 September 2021 
9.00 am to 3.30 pm.
Located in the heart of the Wairarapa, Carterton's popular Festival offers an abundance of activities ranging from the famous Daffodil picking at Middlerun, Street Markets, Horse Drawn Surrey Rides, the Big Wai Art Sale in the Carterton Events Centre and loads more.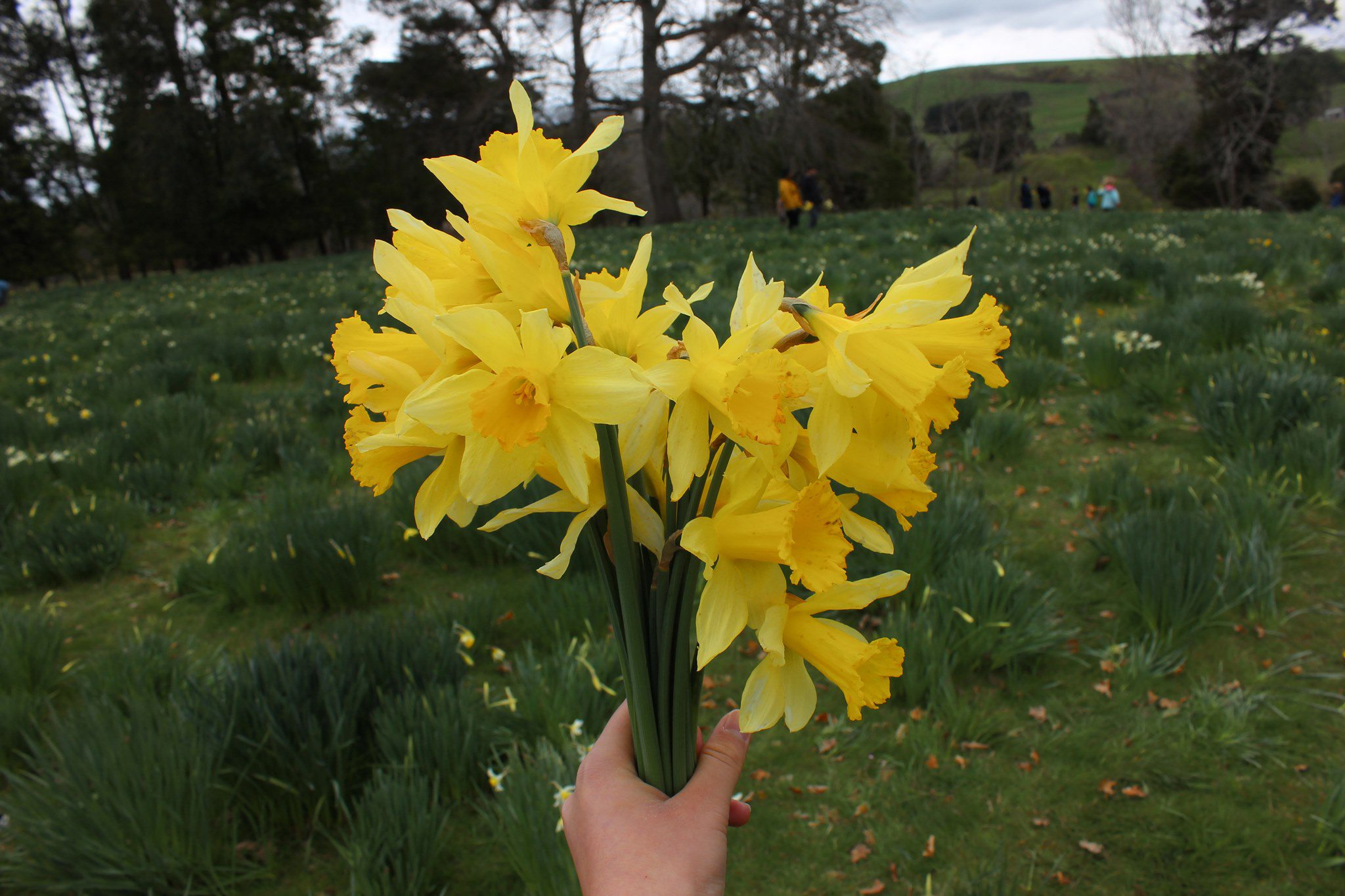 What is now for many a time-honoured tradition, the festival includes picking daffodils at Middle Run, a historic property at Gladstone. While there is NO VECHICLE access to the farm FREE BUSES are provided throughout the day starting at 10am from Broadway, to shuttle people to and from Middlerun.
The festival's Street Markets boasts dozens of stalls featuring local arts & crafts, yummy treats, children's rides and live entertainment.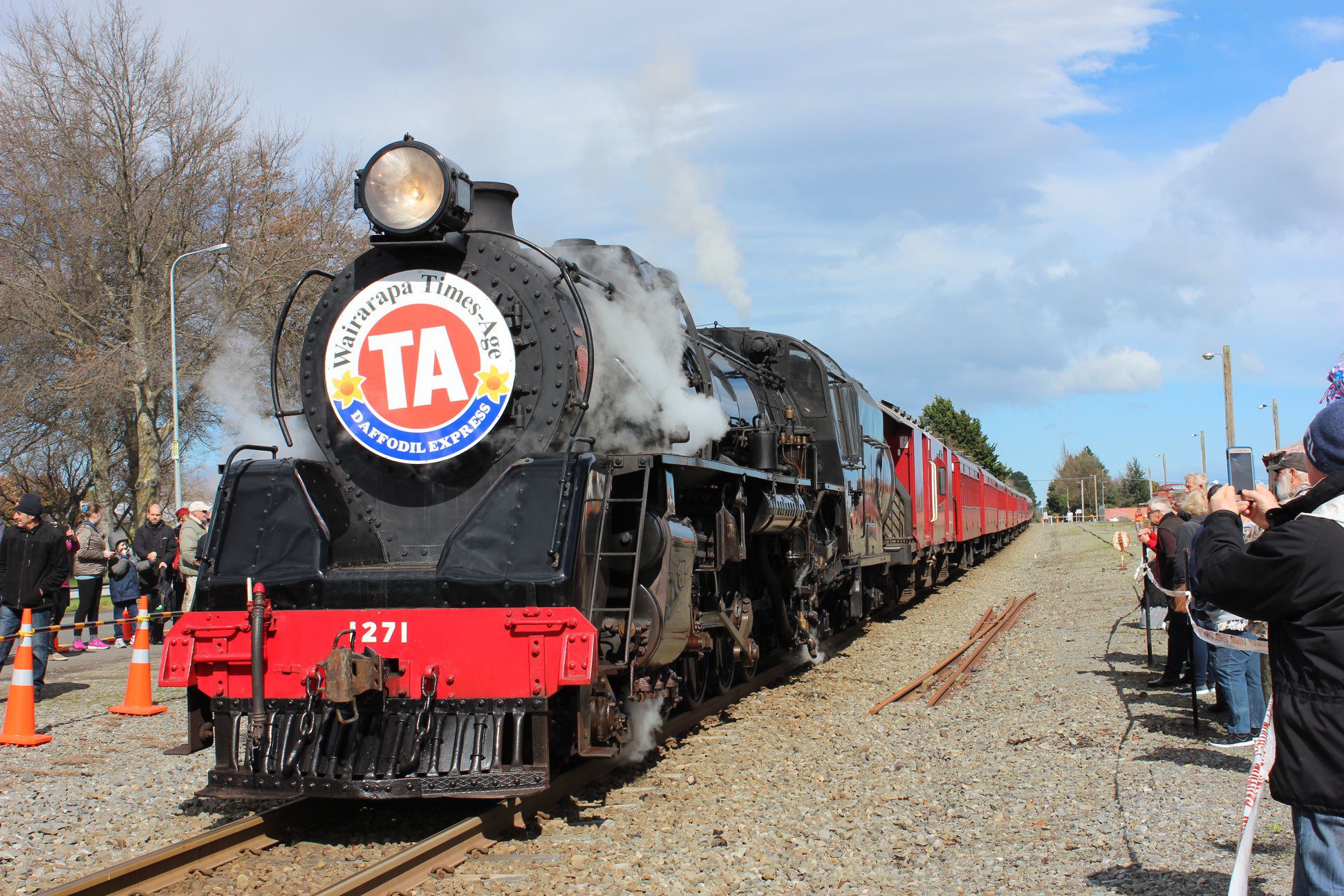 We will of course be welcoming the Daffodil Express again the this years festival – Operated by Steam Inc.  The train will depart Wellington Railway Station and arrive around 10.30am.  To buy tickets for the Wellington – Carterton – Wellington journey click here.
There will also be a chance to enjoy a short ride on the Daffodil Express between Carterton and Masterton. Tickets available from Wednesday 4 August.
People attending September's Carterton Daffodil Festival will also be able to view remarkable artwork at the Big Wai Art Sale in the Carterton Events Centre and participate in the on-going activities.
The Carterton Daffodil Festival is proudly organised by the Carterton District Council.
The Street Markets are proudly supported & coordinated by the Lions Club of Carterton.
To find out more information please contact events@cartertonec.co.nz
Calling for Market Stall Holders
Each year the Carterton Daffodil Festival attracts over 4000 visitors for a fun filled family day out.
Here is your chance to get involved as a stall holder and sell your product to keen shoppers.
With plenty of stall location options this is a great way to get your products, be it home made items, arts and crafts or unique creations, out to new customers.
Sites start from as little as $60, with covered or non-covered area options.
Click here to download an application form or phone 06 379 5341 for further information about Market Stalls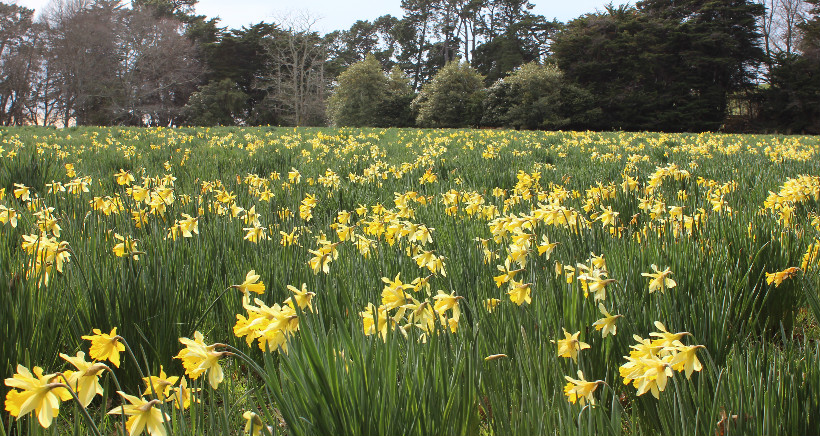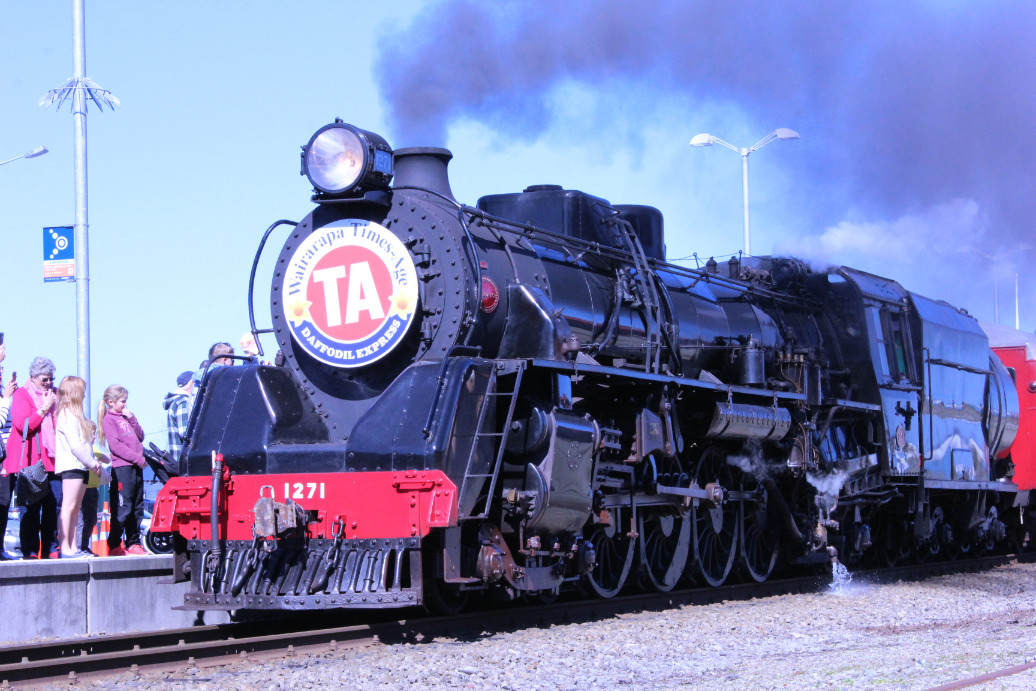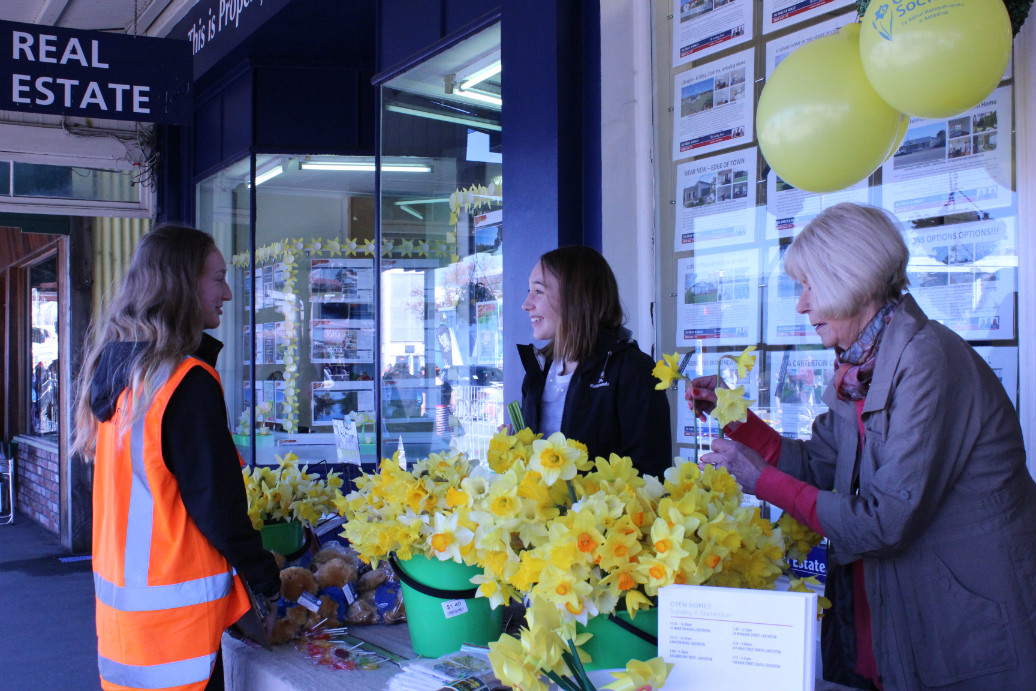 We're sorry this page wasn't useful for you!
Tell us how we can improve this page. If you would like a direct response, please include an email address.