Below is a list of confirmed activities.
More activities will be added to the list as times and dates are confirmed.
Keep an eye on our Facebook page as event information will be updated there too.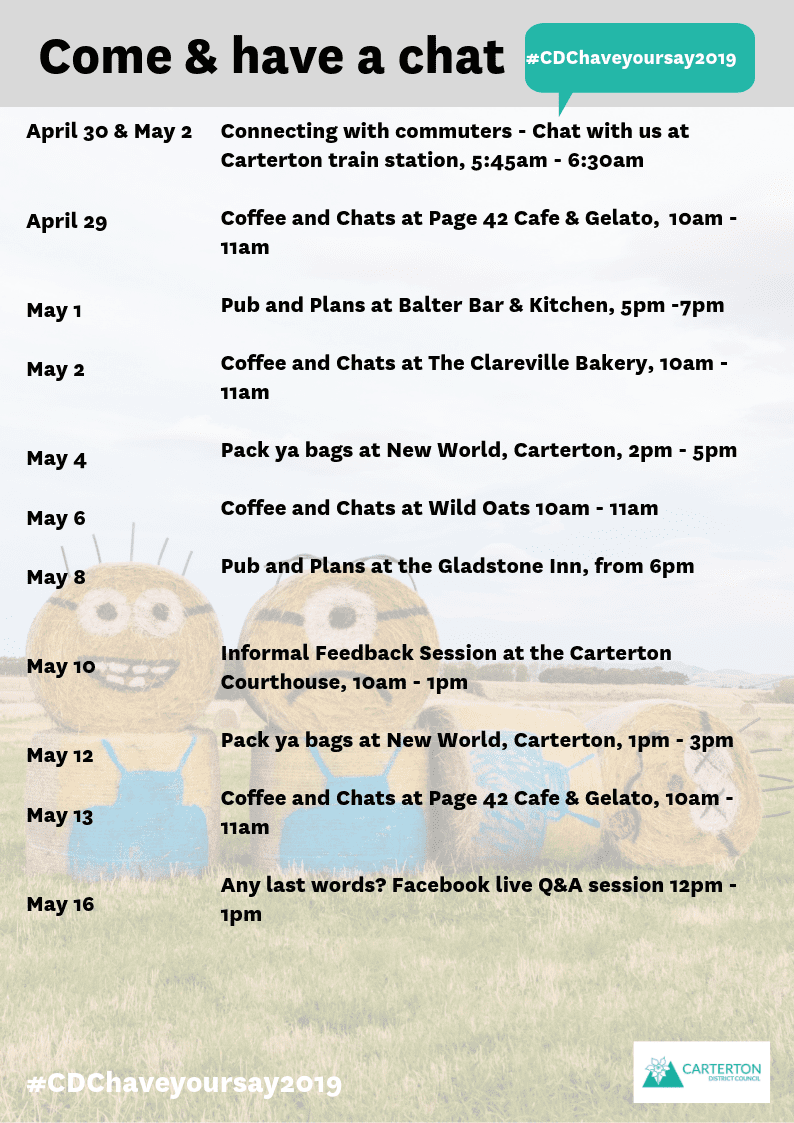 We are sorry that this post was not useful for you!
Let us improve this post!
Tell us how we can improve this post?