School Holiday Programmes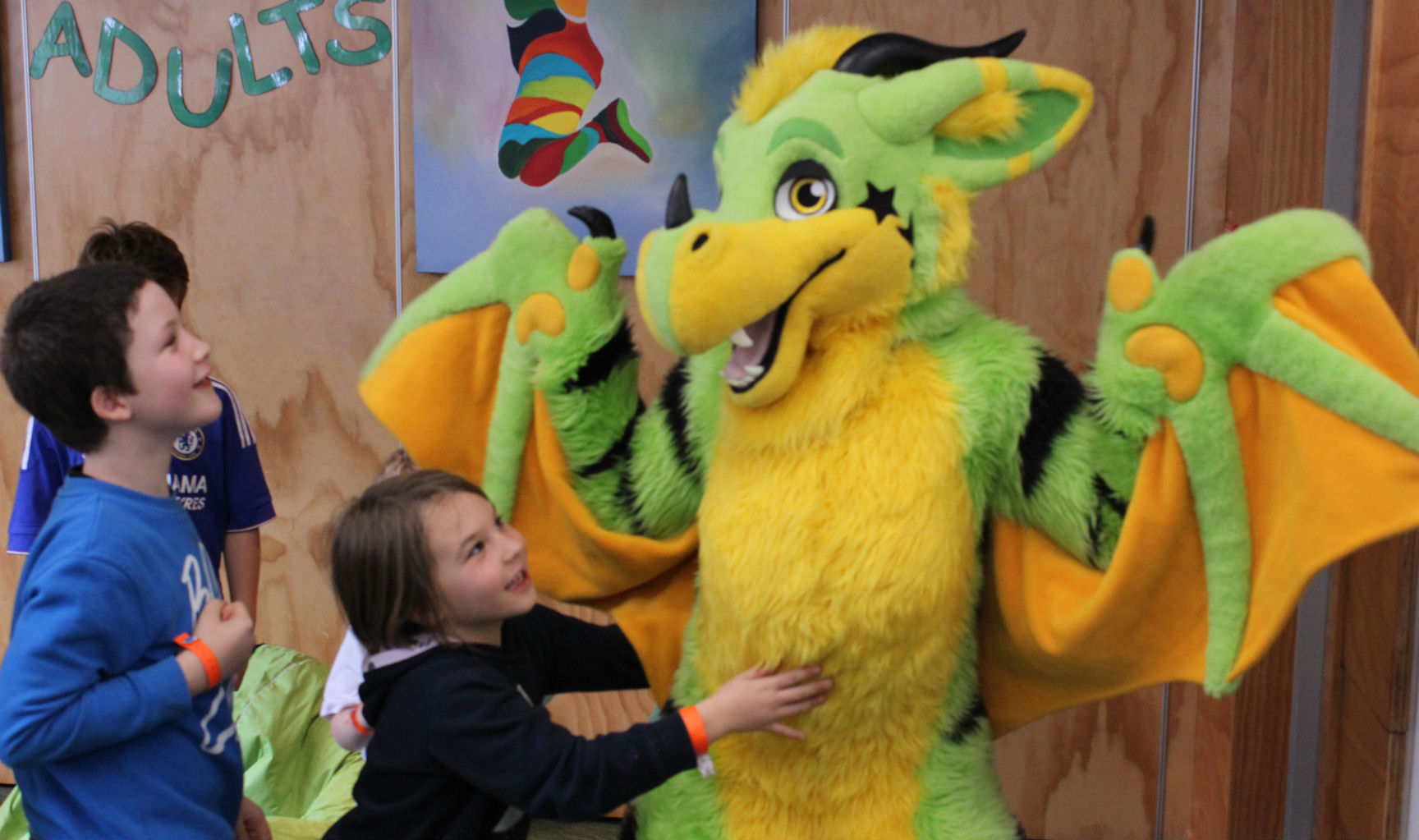 REGISTRATIONS FOR THE OCTOBER PROGRAMME ARE NOW OPEN
The Council provides free holiday programmes at the Carterton Events Centre during the mid-year school term breaks for Carterton children aged 5 – 12 years.  Morning tea of fruit and baking is provided however children need to bring their own lunch.  We encourage healthy options with no chocolate, soft drinks or lollies.
Each day runs from 9am – 3pm with children choosing their own daily programme from a wide variety of workshops.  The programme closes with a disco party on the last day.
Previous programmes have included hula hooping, abseiling, sports, board games, inflatable obstacle course, storytelling, gardening, writing, drama, balloon craft, circus juggling, paper making, wood pallet crafts, web coding, 3D printing, cooking, movies, and painting.
The programme dates for 2018 are:
Mon 23rd, Tues 24th, Thurs 26th, Fri 27th April (except Anzac Day, Wed 25th April)
Mon 9th – Thurs 12th July
Mon 1st – Thurs 4th October
Registrations are advertised mid-term through Carterton schools and the Council website and Facebook pages.
Registrations can be made by contacting the Carterton Information Centre: email infocentre@cdc.govt.nz / phone 06 379 4081.
Please be aware that places are limited and preference will be given to children that have not attended a programme before.
Further details available from Gerry Brooking, Community Development Coordinator on 06 379 4083 / 027 865 4007 / gerry@cdc.govt.nz