Charles Rooking Carter Awards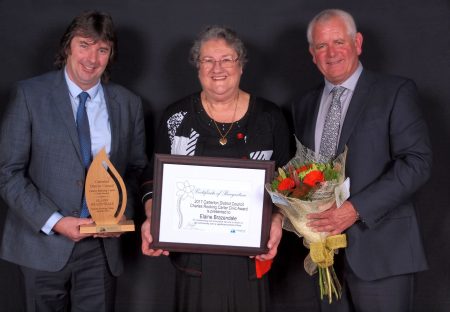 Nominations are now closed for the 2018 Awards
Category nominees and finalists will be published on Friday 4th May
The Awards Ceremony will be held on Friday 15th June
Tickets available from Eventfinder from 21st May
The Charles Rooking Carter Community Awards was created by the Carterton District Council in 1994 to publicly acknowledge and celebrate the outstanding volunteer work, business innovation and achievements of members in the community.
The Awards are named after Charles Rooking Carter who was a strong advocate for Wairarapa settlers and was instrumental in developing many public services in Carterton including the library, an astronomical observatory, cemetery, post office, court-house and police station. His most notable gifts to the town were the Carter Home for aged men, now known as Carter Court, and the Carter Reserve, an area of native bushland.
To date, over 130 Charles Rooking Carter Community awards have been given to people who generously provide time, passion and commitment to making Carterton a caring and thriving place to live.
Celebrating Carterton's coolest people in 2017!
Oh what a night!
The Charles Rooking Carter Awards, were held at the Carterton Events Centre on Saturday 10th June, where the community came together to celebrate Carterton's coolest people.
Carterton's Mayor, John Booth, was blown away with the high calibre of finalists. " To select 22 finalists for a small provincial town is an astonishing feat, and speaks volumes about what makes this town a wonderful place to live."
Congratulations to all the finalists!
And the Winners are……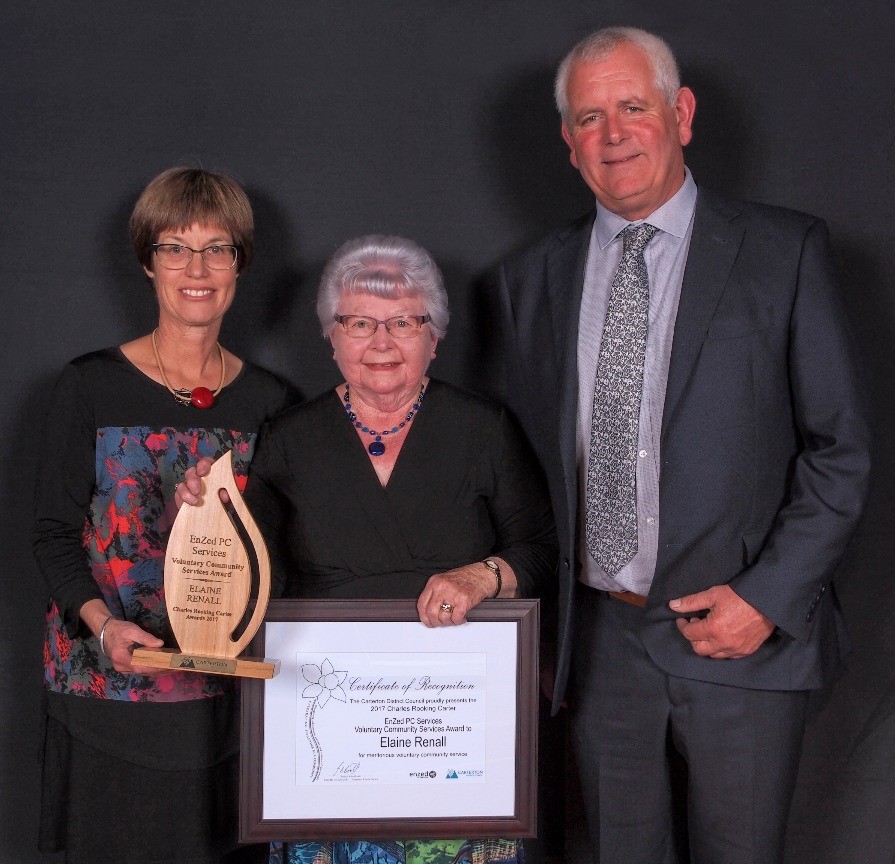 EnZed PC Services – Voluntary Community Services Award
This award is open to any person or organisation who has carried out meritorius voluntary community service.  Deserving voluntary services can fall into one or more of the following areas: social & community, services to sport and recreation, arts and cultural.
Winner – Elaine Renall
Finalists: Jenny Tosswill, Maria Tankersley, Carterton Community Courthouse Trust – Joseph Gillard and Angela Reynolds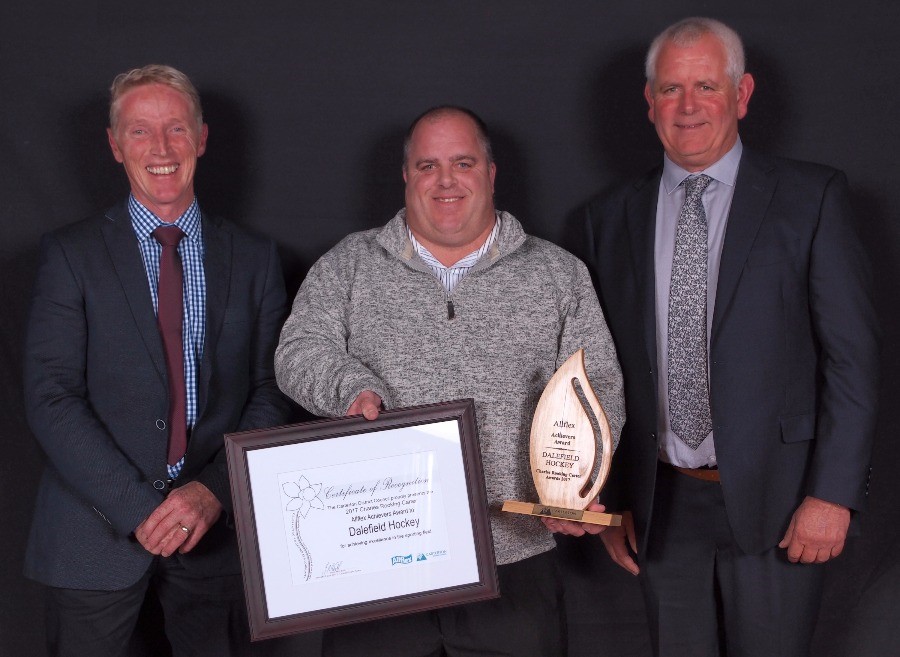 Allflex – Achievers Award
For an individual or organisation who has excelled in the sporting, cultural or academic field.
Winner –  Dalefield Hockey 
Finalists: Samantha Duthie, Anaru Te Rangi, Heidi Holbrook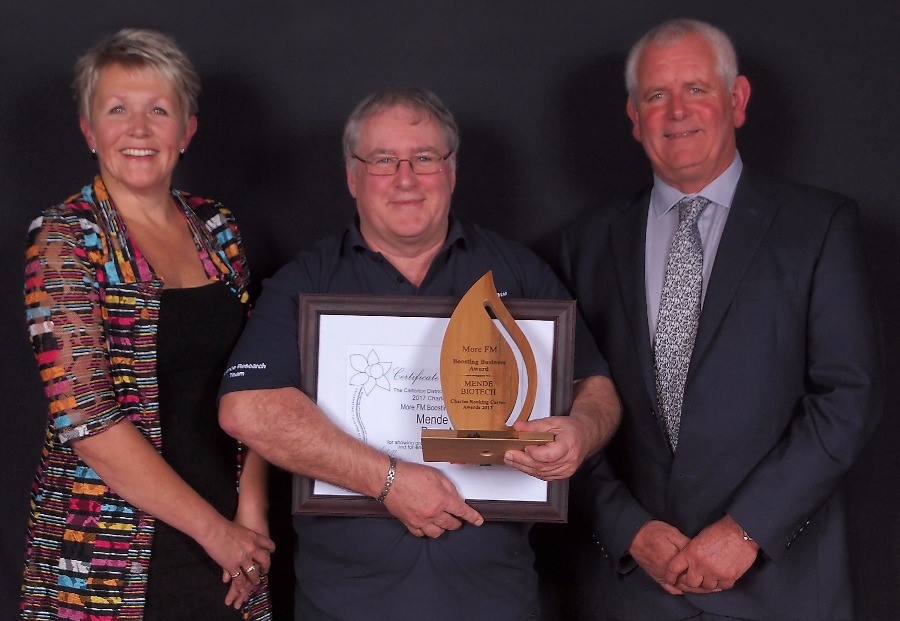 More FM – Boosting Business Award
To recognise an individual or business/organisation that leads the Carterton community showing growth, innovation, sustainability and creativity, and who encourages and celebrates business excellence.
Winner –  Mende Biotech – Doug Mende
Finalists: Carterton Osteopathy – Jane Burns, My Trucking – Sam and Sara Orsborn, Braiden International – John Braiden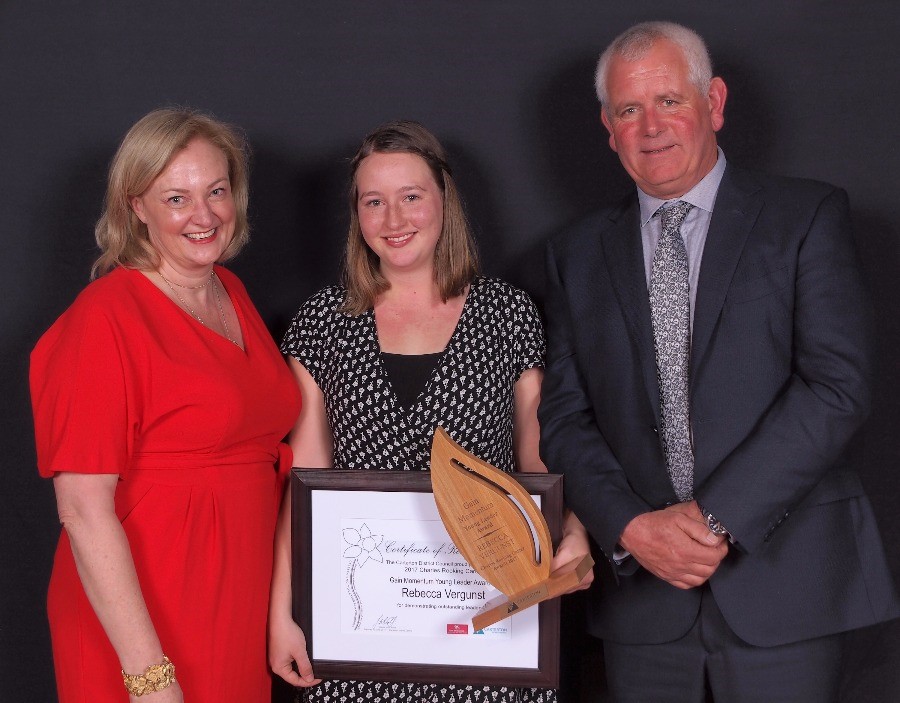 Gain Momentum – Young Leader Award
To recognise a young person (under 25 years) who has demonstrated outstanding leadership.
Winner – Rebecca Vergunst
Finalists: Dallas Te Rangi, Justin Andersen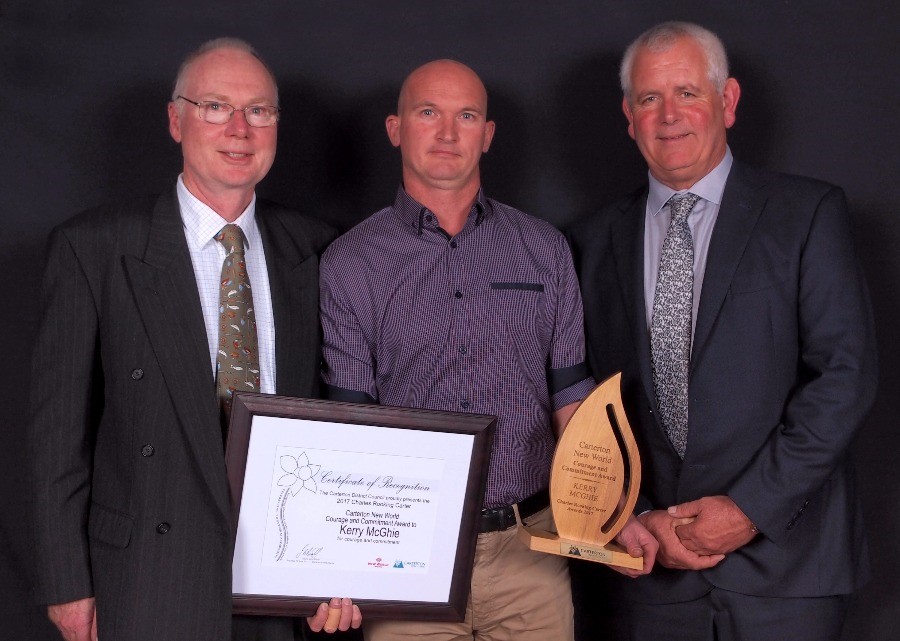 Carterton New World – Courage and Commitment Award
To recognise the courage and commitment of an individual or organisation eg. fire service, Search and Rescue (SAR) or a local citizen that has faced a significant personal challenge.
Winner – Kerry McGhie
Finalists: Tracy Kenavan, Tracy Yeats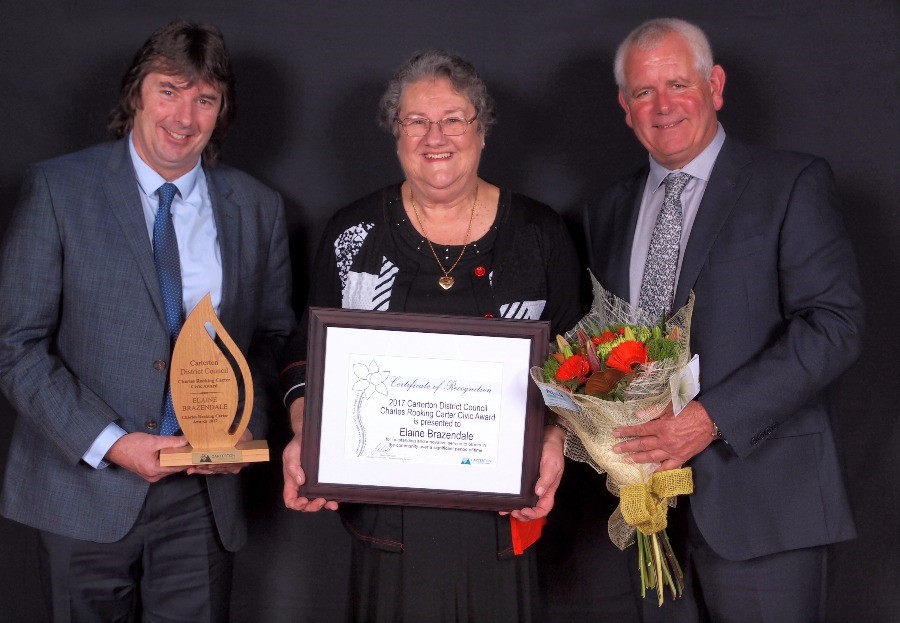 Carterton District Council – Charles Rooking Carter Civic Award
This elite award recognises an individual for their outstanding and innovative service to others in the community over a significant period of time.
Winner – Elaine Brazendale
Finalists: Ann and Murray Nielsen, Bill Knowles, Lou Cook