Councillor Tracey O'Callaghan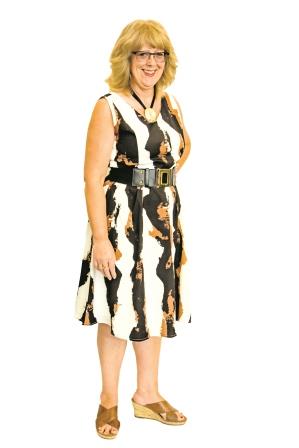 Get to know Tracey! 
Which area in Carterton do you live?
Gladstone.
How long have you/your family lived in Carterton?
10 years having previously lived in Wellington.
How long have you been on Council?
This is my first term.
Why did you stand for Council?
I have a firm belief that you can't complain about things unless you are willing to take action; also I wanted to utilise my corporate skills and experience for the good of the community
Do you have another job/role/business aside from being a Councillor?
Several – owing and running a guest lodge; life coach/facilitator, part time advisor for MP Ron Mark, on the boards of the Cancer Society and Volunteering Wairarapa and currently studying toward a diploma in hypnotherapy.
What are you passionate about, or what are your particular interests?
Community, sustainability, environment and helping people and groups achieve their goals.
Committees and Working Groups 
Council
Audit and Risk Committee
Policy and Strategy Committee
Economic Development Advisory Group